This post is for Adams State's new first year and transfer students:
College is different. It just is. New experiences, more freedom.
But don't forget more responsibility and more work. That's part of the deal, too.
One major thing new college students notice is the papers. You're expected to write papers for class, and you're expected to do research and make arguments. It can be a little bit overwhelming.
But if, while working on your research, you have a moment like this…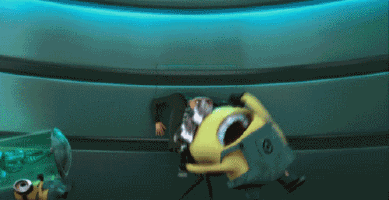 …Understand that 1) it happens to all of us sometimes, and 2) you can get in touch with your Personal Librarian. The Personal Librarian Program assigns one of the Nielsen Library's librarians to each new student at Adams State.
When you do, don't be surprised if you and your personal librarian have a moment like this:
…or like this: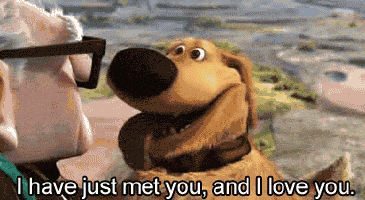 Your Personal Librarian will reach out to you directly a few times over the course of the school year, and you can also find out who your personal librarian is here.
New students aren't the only ones with personalized librarian support…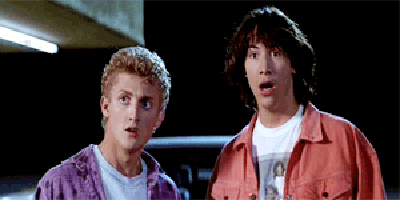 Upper division undergraduates, graduate students and faculty can also use the link above to find out who their subject librarian is. There's one for every department! Get in touch and you'll be celebrating well-executed literature reviews like…