The clock is ticking on the start of another new school year here at Adams State. That means that soon, this might be you:

OK, let's be honest. This might be you some of the time: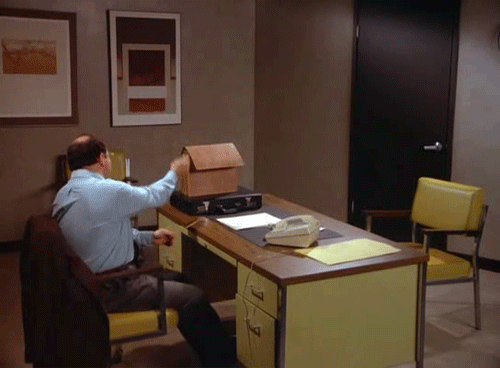 But before you get to this point: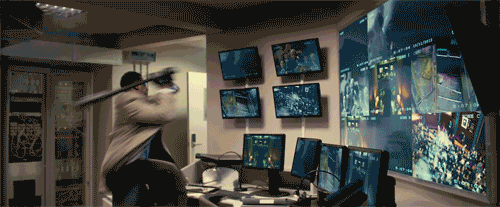 Or this point: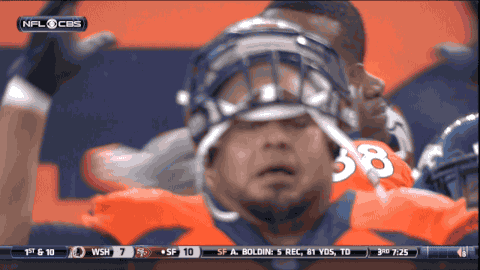 Come Ask a Librarian (!!!), we'll be like: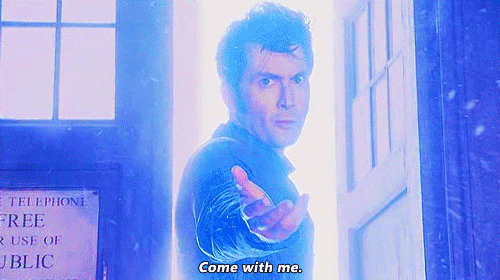 We're here to help. Check us out.