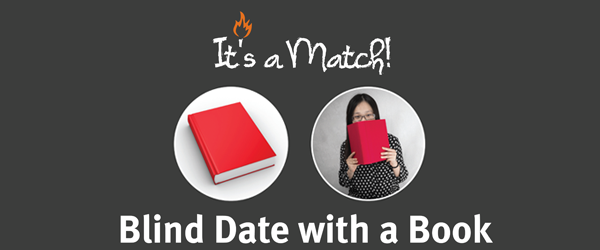 The Nielsen Library is introducing Blind Date With a Book. Library staff have chosen some of their favorite books, wrapped them up in paper, and labeled each one with a "dating profile" to help you find your perfect match.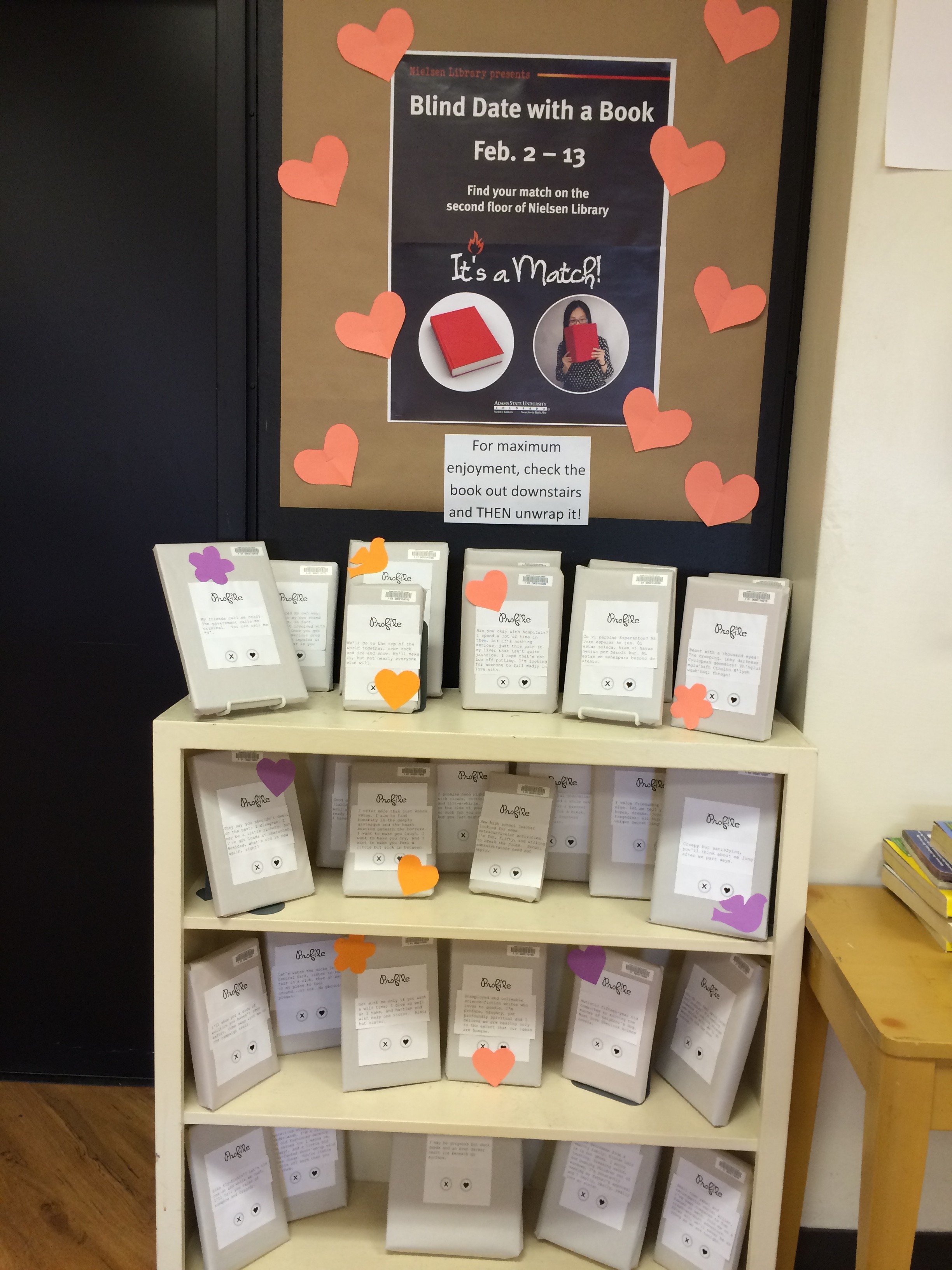 Stop by the second floor of the library (across from the reference desk) and "swipe right" on what could be your new favorite book!
Once you find a book you're interested in, take it to the circulation desk to check it out. Then remove the wrapping to see what you ended up with.