Are your textbook bills overwhelming you?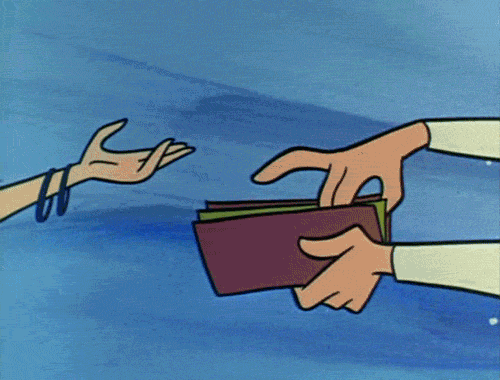 Did you know that the Nielsen Library has copies of some textbooks in the Reserves Collection?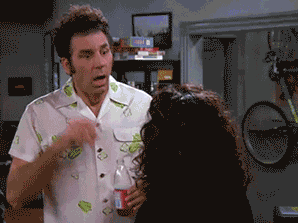 To see if we have your textbook, search the library catalog by course number or professor.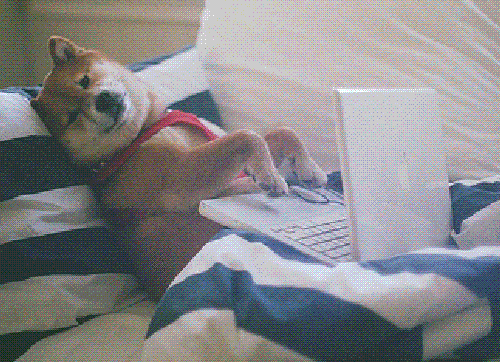 Reserves are kept at the Circulation Desk on the first floor of the library, and can be checked out for 1 hour.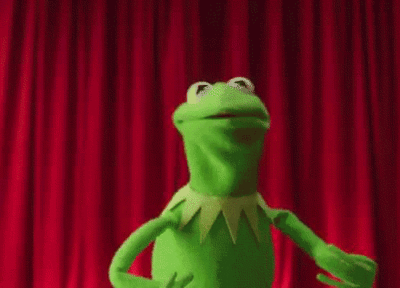 Unfortunately, we don't have copies of all textbooks.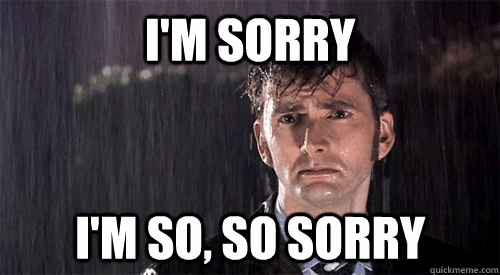 If there's a particular text you're looking for, ask your professor about putting it on reserve for your class.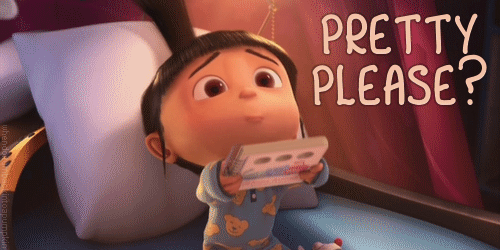 Professors – do your students a favor and put a copy of your text on reserve. Check our Reserves Information for Faculty webpage for all the details.